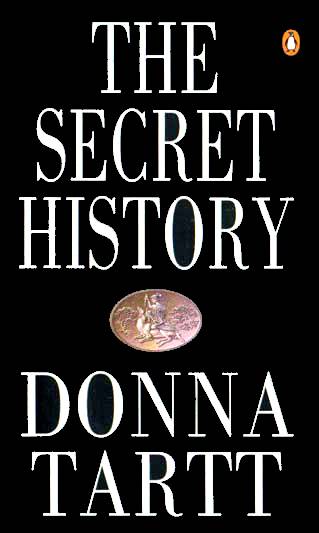 The simplest definition of a MacGuffin is that it gives the characters something to do in such a way that the plot is made around it. The term comes from the films of Alfred Hitchcock, who defined it as the mysterious object in a thriller that sets the whole story in motion. For an object in a novel to be the MacGuffin, the object must be one on which the fortunes of a character seem to rest entirely. Think Chekhov's Gun, then, but if that gun never went off, and instead was stolen by a young man no one in the room quite remembered meeting, and so they set off to find him, and catch him before he uses it—because that gun must be returned, or all is lost. The real story and its major themes arrange themselves as the search for said object is underway. You look up from the search for the gun, and you understand something else entirely has happened. Calling it a plot device makes it seem as if it is somehow separate from the plot, something that drops the plot off at work, but it is more integral than that.
This is from my essay "Donna Tartt and the MacGuffin", over at Tin House, in which I try to write about some of my thoughts about kinds of retrospective structure. I confined  myself there to the structure of the The Goldfinch, but I had thoughts about The Secret History, too, so I thought I would put an appendix to the essay here for the interested.
Francis Abernathy from The Secret History has a cameo in The Goldfinch. He appears at a party in New York, and you hear Theo get introduced to him and Theo acknowledge him—they already know each other. It was a sweet Easter Egg to fans, and I like the idea of Tartt's novels as belonging to a single world, though it feels to me more like Theo and Francis are in adjoining rooms in some massive hotel in Tartt's mind.
This novel really a very different suite of rooms.
If you haven't read The Secret History, and you fear spoilers, turn back now.  Continue reading →