Category:
what is right with us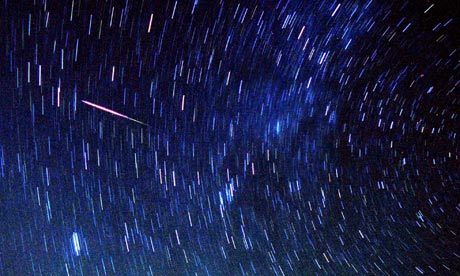 1.
Saturday, I drive to Vermont with my friend Tayari, to Bread Loaf. The mosquitoes are terrifying. At a cocktail reception, as we take turns outside spraying ourselves, Sigrid Nunez advances a theory that this is because the bats are dying and are not eating the mosquitoes anymore. All up and down the Eastern seaboard, the rise in temperatures has promoted a fungus that is killing the bats. Leaving their noses white.
I think of the stories of bald eagles driven to eat the young blue herons, because there are fewer fish, but say nothing.
2.
Sunday, Charles Baxter delivers a brilliant lecture to the crowd on lush styles, entitled "Lush Life", and inspired partly by his hearing the Sarah Vaughn version he heard, while waiting in an airport lounge. He was taken by the lyrics, and points out the song was written when Strayhorn was 17. His thesis is that we have taken to a default ironic and stripped down mode as a way to survive the lies fed to us by advertising, the media, our government.
Later this will explain to me why Twitter exists.
Also, novels, stories, essays, in that light, seem suddenly like acts of resistance.
He describes a lush style as being born often when the writer tries to combine the past and the present, to mix times. I see it briefly as a slowly sifting Black and Tan. I have two realizations. The first is that this is what has been so hard with the second novel, the reader's relationship to time. The second is that the first novel solved for this by using the present tense to describe events in the past, and openly so. And that this may be why I like it.
In the afternoon, he returns with Thomas Mallon and their editor, Dan Frank. There he says something about how with long fiction, so often the problem comes over time that for mulling it so much, you can't recall what is on the page and what is not.
This is something I've also noticed but have not articulated. I want to hug him for reminding me this is true. Because we love writers for when they can stand in the face of a thought and not reject it, pulling it out of the fire.
3.
By the time Luis Urrea and Randall Kenan read, I feel as if I have been gone for several days, but it is just a day. But my mind keeps being blown, and that becomes some other way of keeping time, a sort of personal calendar of realizations with days that last for just an hour or 45 minutes.
Luis Urrea's reading is like a lesson in how it matters to really love your audience. Not just for paying attention to you, but to love them because you just love them, out of your helpless and enormous heart.
4.
I convince Sigrid Nunez to enter the barn dance. This moment counts as a day lasting approximately 40 minutes. Continue reading →